There are so many keyboard shortcuts and every year I come across new ones. These are a few that I've been using recently:
Windows key & e
Open up My Computer (windows Explorer)
Windows key & d
Jump to Desktop
Windows key & +
Screen Zoom (very useful for training courses and presentations), the minus key does the opposite and Windows Key & Escape exits. Can be customised by clicking on the Magnifying glass that appears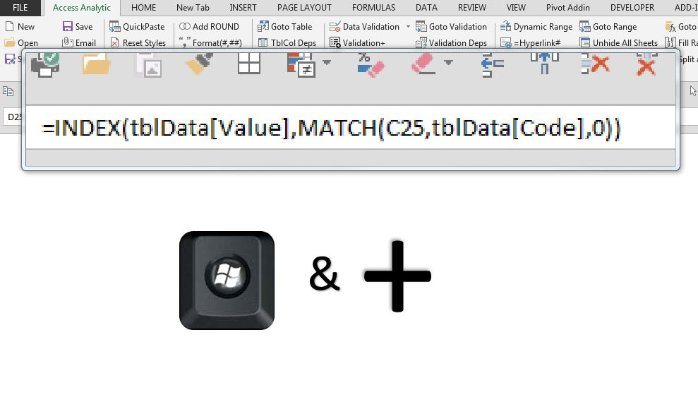 And a couple of Excel ones…..
Right Click Button + V
Paste Values
Ctrl & ;
Put today's date in a cell

Any other favourites out there?