6 Signs your Financial Model Needs Auditing
By Jeff Robson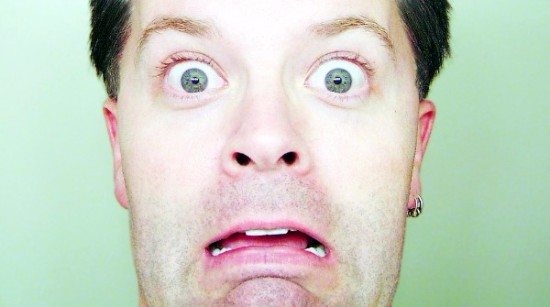 "It's a fact," said Jeff Robson, Access Analytic Principal Business Analyst:
"80-90% of large models contain one or more significant error."
"I've written and spoken many times about spreadsheet horror stories, and multimillion, and indeed multi-billion dollar consequences of spreadsheet errors.
"If you're serious about effectively managing risk in your organisation it is critical that you eliminate risk within your financial models."
Here are 6 signs that indicate your financial model needs auditing:
The model or results are complex;
The model has been designed, used or modified by more than one person;
The model or its results are used by senior management;
The model and/or its results have significant financial and business implications;
The model and/or its results are released externally;
The model is used for legal or tax compliance purposes.
Spreadsheet Risk Assessment Tool
A valuable first step in identifying and managing inherent financial modelling risks is to take advantage of the free model risk assessment tool Spreadsheet Detective available on Access Analytic website.
Click here to download your free trial version.
Mitigating risk with automated testing tools
A range of valuable tools exist, for example:
These can potentially assist a knowledgeable reviewer to identify risks, automate simple checks, identify risk areas … a bit like a grammar check in Word.
However, they have some limitations:
They can't understand business logic.
Outputs can be verbose and difficult to understand and action.
Some tools require well-structured models.
That's why the best way to mitigate the risk is to have the model independently reviewed by an experienced spreadsheet auditor.
To find out how you can gain confidence in your spreadsheet models, contact us on +61 8 6210 8500 for a confidential discussion.