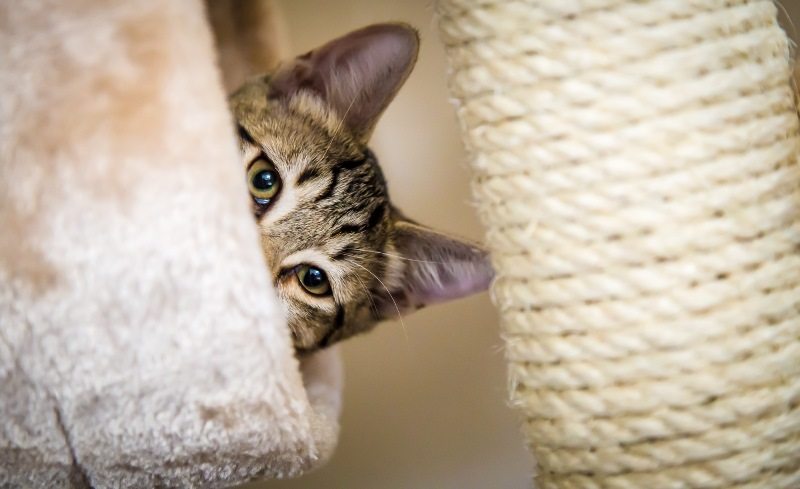 This eBook has some great ideas on how to have more fun in Excel than you can poke a kitten at (usually at your colleague's expense!)
*evil laugh*
If you'd like some ideas for some mischievous adventures that will mess with your friend's head (and their models), download this now!
You'll learn things like:
How to automatically change random words
How to make sure your colleagues never leave their computer unattended again
How to make it appear that all the drawing objects in a workbook have disappeared
How to change all the formulas in a workbook
How to stop someone from entering data into cells, even though the file is unprotected
How to make your computer read everything you type back to you.
How to popup alarming messages
Although all these things can be used to cause mischief with your colleagues, please only use them for good!
Fortunately, the eBook also suggests ways in which each function can be beneficial.
Three more things:
Don't turn to the dark side!
The kitten isn't your father
These aren't the droids you're looking for