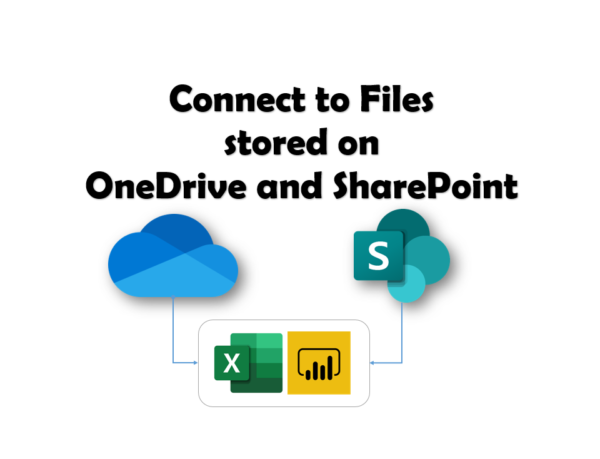 by Wyn Hopkins
How to use Power Query to connect to a file on OneDrive or SharePoint
A growing number of organisations are starting to store their files on OneDrive for Business and SharePoint. Users will begin to discover that connecting to these files with Power Query is not as straight forward as clicking the button for Get Data from Excel Workbook, or Text / CSV.
There are a couple of options which I'll demonstrate in the video:
From Web
From SharePoint Folder
I'm open to suggestions on improvements. In fact I include an improvement on option 2 that I picked up from Miguel Escobar.
Neither option 1 or 2 is great. It's fraught with traps and as you'll see I mess up and have to restart… and I'd classify myself as an "experienced user" !
Please vote for a better experience on the Excel UserVoice site page.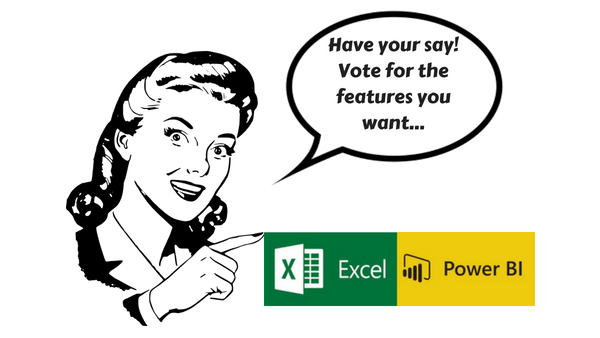 Plus it's about time there was a single Power Query User Voice location.
I hope you find it useful.
The previous video I did on this topic is by far the most popular on our YouTube channel, and I felt it needed expanding and more explanation to include the SharePoint Folder approach.
Hope you found this helpful!