How To Get Your Business Ready For Investors
By Jeff Robson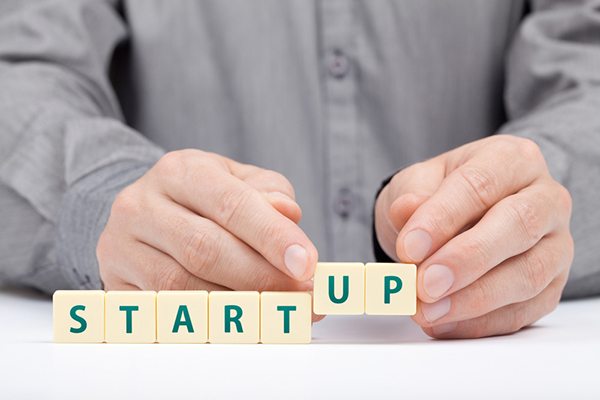 RightClick Capital's recently released Annual M&A and Investment Activity Review for 2013 indicates that internet and tech deals in Australia are booming.
Australia ranked third globally, with 117 deals in 2013.
Benjamin Chong, RightClick partner, said it was a very promising development for the Australian start-up ecosystem.
"Globally, investors are recognising that there is opportunity to be had in this region.  We have big populations to our north with growing incomes and we're seeing fast mobile penetration rates.  When those three combine, it looks great and investors come calling," said Mr Chong.
The opportunities are here – and potential investors are certainly looking at Australia to find them.  Those investors are seeking potential, and may have some appetite for risk, but they're also looking for well-managed businesses that can demonstrate how they can make the most of their promised potential.
"Being investor-ready means having much more than having a great idea with a heap of potential, even if you've started to establish some track record of success," said Jeff Robson, Access Analytic Principal Business Analyst.
"You need to show potential investors a comprehensive picture of your business, how it works, and why it's great."
A professional Information Memorandum allows you to tell the story in detail and demonstrate that you've thought everything through.
Team that with a robust financial model that has the functionality to enable you to answer investor questions confidently and you're in a sound position to leave any potential investor with a clear picture of a promising business that's worked out how to maximise its potential.
How Access Analytic can help you
As well as having a range of contacts that often help it put start-up businesses in touch with appropriate potential investors, Access Analytic is engaged as an external consultant by a range of clients raising capital to help them prepare a professional and compelling Information Memorandum (IM).
"A good IM demonstrates quality of management, and particularly shows that it has a thorough understanding of what drives the business," said Jeff Robson.
"Access Analytic brings considerable experience in IM preparation, coupled with a valuable external perspective on key drivers of specific business success.
"Time is often of the essence when a potential investor comes knocking, and we can typically gather the information and write the IM faster than it can be done internally as we're 100% focused on that single task," said Jeff.
Complementing a professional IM with a great financial model presents a compelling case to any investor. A great financial model allows you to quickly, effectively and confidently communicate the financial information that potential investors want to see.
Right from the start a good model will identify and build in the functionality that will allow you to answer investor questions quickly and clearly – and model a range of different investment, business and market scenarios and 'what-if' analyses to cater for different investor requirements.
The model should allow investors to choose to drill-down to details in areas of particular interest – or view summarised results simply and clearly. Ideally, it will also be able to adapt along with the growth and maturity of the business.
"When models are difficult to follow, time-consuming to change and error-prone – everyone quickly loses confidence."
"The key is that the financial model is flexible and user-friendly.  In our experience, this is where many in-house models fall short of the mark," said Jeff Robson.
Get investor-ready with Access Analytic
If you've got a great idea that looks like it has the potential to turn into a successful business – Access Analytic is ready to help put you in touch with the right investors and help you communicate to them your key business drivers and advantages, and your management strength, in a professional and investor-appropriate way.
"If you've got a great story to tell, we'll help you tell it to investors clearly and professionally in compelling words and fast, flexible numbers."
Contact Jeff Robson at Access Analytic on +61 8 6210 8500 or email us for a confidential discussion today.