Virtual Classroom – Power BI & Excel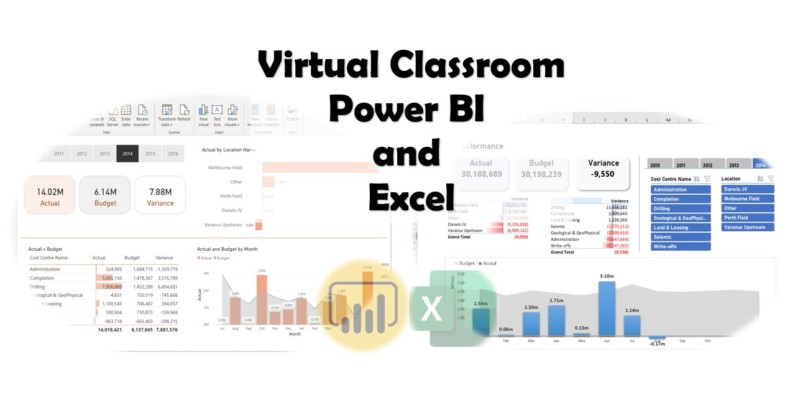 We're 100% still open for business and set up to deliver our highly rated Power BI and Excel "in – person" training via the magic of the internet!
This is great, as not only do Perth clients continue to get access to our training courses, folks around Australia and the world can now sign up for our on demand in-house or scheduled public courses.
For more information check out our Virtual Classroom or Virtual Course Calendar.