Power Query (Get & Transform) Part 1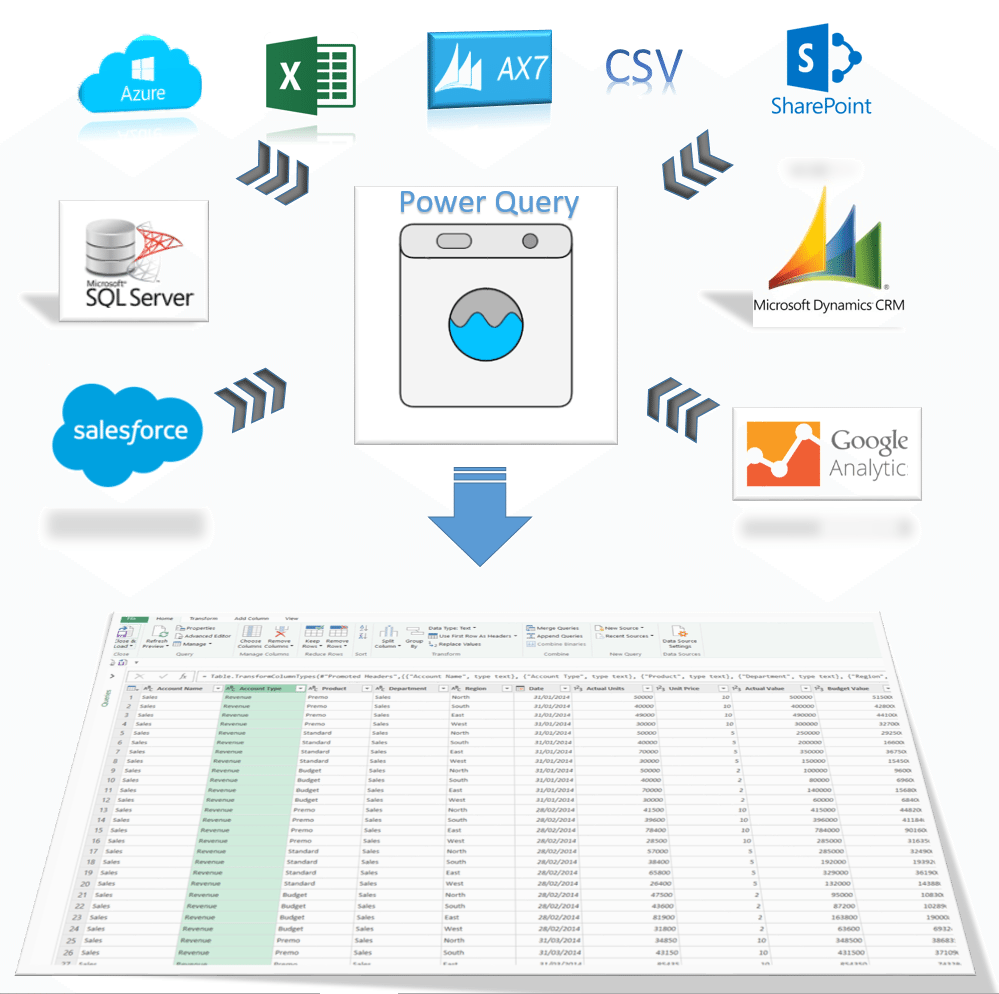 Power Query is amazing at linking to data sources and cleansing / transforming that data as it's loaded into Excel (or Power BI Desktop).
Watch this 4 minute video and see how you can consolidate all of the files from a folder instantly using Power Query.
Build the transformation steps once and then every time you need to reload data you just RIGHT-CLICK refresh!
Supporting Files
Download Source CSV Files if you'd like to try this out yourself
Information
For more information  on Power Query and Power BI then please read this article
Training
For training courses in Power Query and Power BI please click here