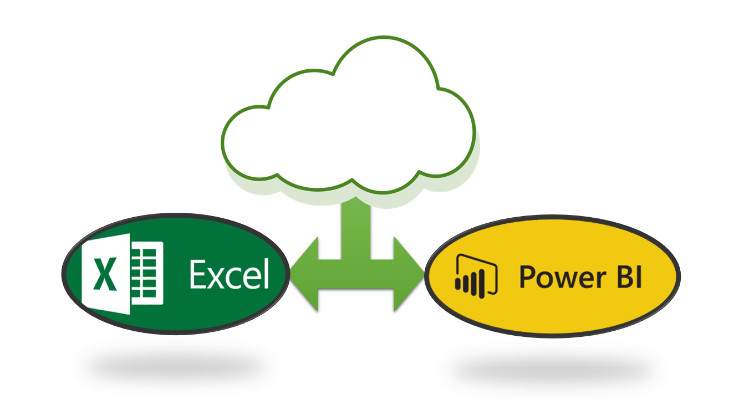 This 3 minute video shows how easy it is to link to web page data with Excel.
In this scenario it's connecting to the Reserve Bank of Australia exchange rates web page.
Get & Transform is built into Excel 2016.
It was previously known as Power Query and is still a free download for Excel 2013 / 2010.
This identical functionality is available in PowerBI Desktop.
Find out more
Power BI is free to a large extent, and you can do a huge amount without any cost.
Download Power BI Desktop here