Training 100 Chevron staff in modern Excel and Power BI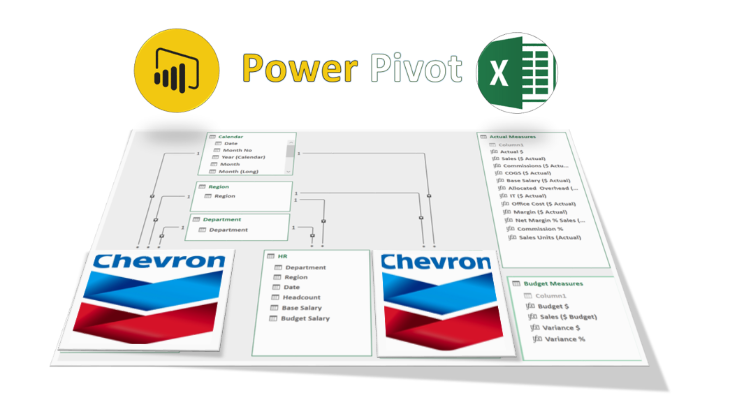 I am halfway through delivering training in Power Query, Power Pivot and Power BI to 100 Chevron staff.
I love sharing my knowledge on this topic and seeing how people suddenly see what's possible with Modern Excel.
You can see attendees' eyes look up and to the left as the problem-solving part of their brains starts to process how they can apply these new found tools and skills. It's exciting and rewarding!
I'm looking forward to sharing this knowledge with the next group of attendees and hopefully many more groups after that.
If you'd like to find out a bit more about Power BI you can read more here.
Check out some of the course feedback!
If you'd like to run in-house training or attend a public training course just let us know here!
Courses are run in…
Perth | Singapore | Hong Kong | Malaysia | Australia Wide | World Wide |