Welcome to Access Analytic, the premier provider of amazing Power BI, Microsoft Excel and Solver Budgeting & Forecasting solutions. We believe in empowering your business to flourish in an increasingly data-driven world and have been consistently helping clients do this since 2000.
In this era of fast-paced businesses, your organisation needs robust, accurate reporting and modelling tools. As data volumes surge, you need more than just manual management and analysis because these are painstakingly slow and constantly susceptible to errors.
That's where we come in! We specialise in delivering top-notch training and consultancy services, helping you to unlock and harness the full potential of your data using Power BI, Microsoft Excel and Solver Budgeting and Forecasting. These enable you to gain insights and make more informed, data-driven decisions.
Talk to us today about how our unique blend of business and IT expertise will help you access faster growth, reduce your costs and reduce your risks.
Is budgeting and forecasting one of the most time-consuming and painful tasks for your finance team? There is a better way!
Solver CPM provides a single, cloud-based solution that automates reporting, consolidations, budgeting and forecasting processes, and supports faster and better decisions.
With the support of the Access Analytic team, this user-friendly solution will automate and streamline financial and operational reports, consolidations, budgeting and forecasting.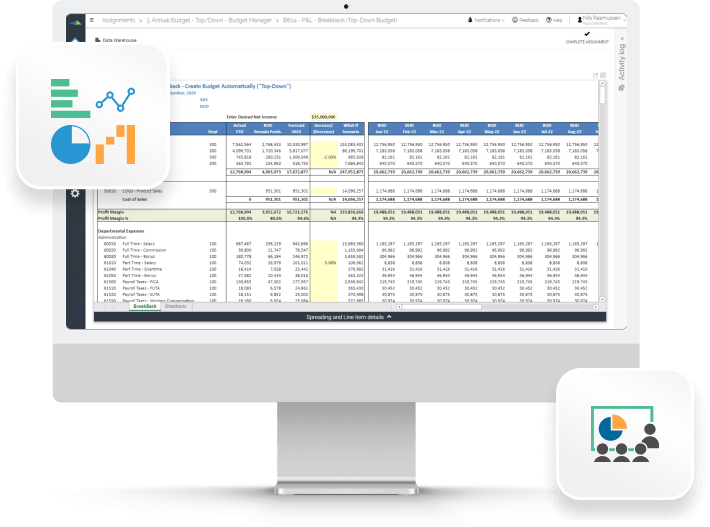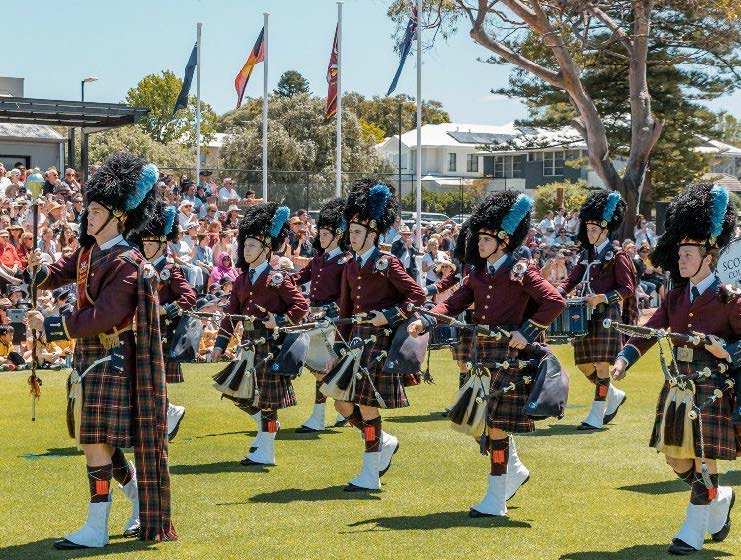 Schools
Scotch College
Scotch College, located in the Western region of Australia is one of the top private schools for boys in the city of Perth. It provides education for students from pre-kindergarten to year 12.
Read Story
Meet the Access Analytic Team
Our team of experts is dedicated to unlocking the full potential of PowerBI, Microsoft Excel and Solver CPM to help businesses make informed decisions based on accurate data.
We believe that data is the key to unlocking business success, and we're here to help you do just that.
Based in Perth, Western Australia, we proudly serve clients across Australia, Asia, the Middle East, the South Pacific and Africa. Our unique blend of business and IT skills enables us to comprehend your requirements, offer valuable insights and develop solutions that surpass expectations.