Amazing Power BI and Excel solutions that enable organisations
to grow faster, reduce costs and reduce risk.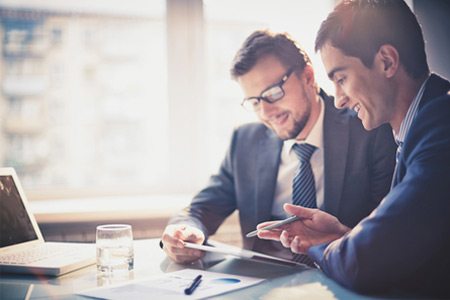 Consulting
We have years of practical experience and are highly-qualified in business, accounting, finance and Excel … so you can be confident that we will understand your needs and deliver amazing solutions for you.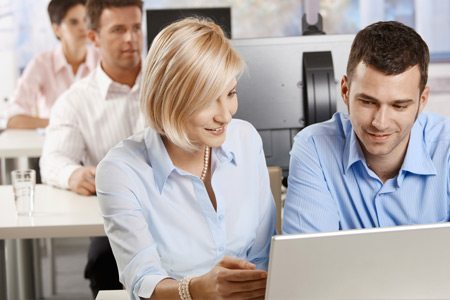 Training
We run Excel-based training courses for Finance & Accounting professionals around the world to increase your skills, make you more productive, and increase your value.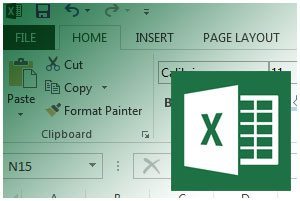 FREE Excel Test
How well do you know Excel and Financial Modelling? Take one of our free online exams and find out!
We have hired Access Analytic to construct financial models for a number of clients as part of the overall deliverable for the client.

They often go beyond expectations, finding useful ways to analyse data and incorporate the resulting trends into 3-way forecasts.

Our clients have been blown away by the robust financial models and the insight these models have provided into their business.