Amazing Power BI and Excel solutions that enable you
to grow faster, reduce costs and reduce risk.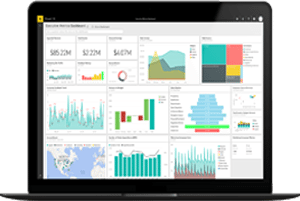 Microsoft Power BI
Bring your data to life & use it to get insights so you can make better decisions.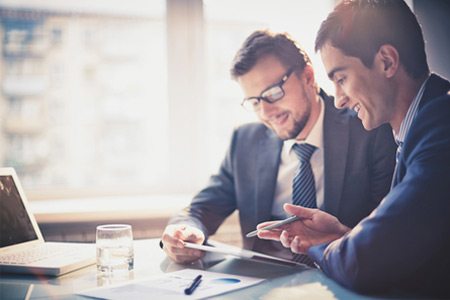 Consulting
We have years of practical experience and are highly-qualified in business, accounting, finance and Excel … so you can be confident that we will understand your needs and deliver amazing solutions for you.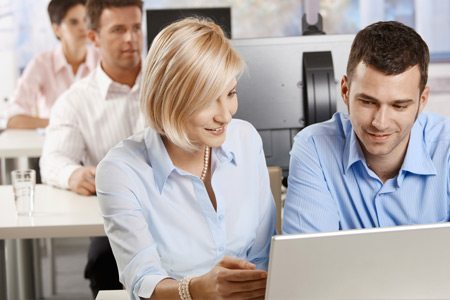 Training
We run Excel-based training courses for Finance & Accounting professionals around the world to increase your skills, make you more productive, and increase your value.
We have hired Access Analytic to construct financial models for a number of clients as part of the overall deliverable for the client.

They often go beyond expectations, finding useful ways to analyse data and incorporate the resulting trends into 3-way forecasts.

Our clients have been blown away by the robust financial models and the insight these models have provided into their business.