Amazing Power BI and Excel solutions that enable you
to grow faster, reduce costs and reduce risk.
Microsoft Power BI
Bring your data to life & use it to get insights so you can make better decisions. We have been working with Power BI since its Beta phase. We are an official Microsoft Partner and our staff are active members of the Microsoft Community.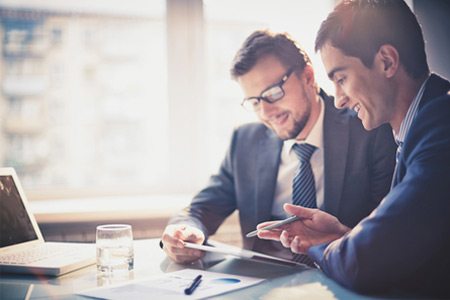 Consulting
We have years of practical experience and are highly-qualified in business, accounting, finance and Excel … so you can be confident that we will understand your needs and deliver amazing solutions for you.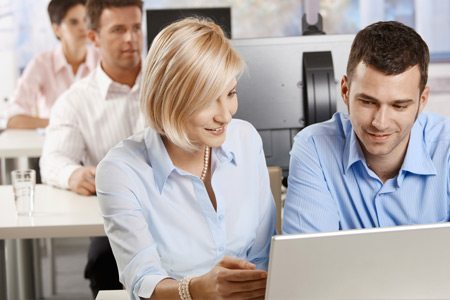 Training
We run Excel-based training courses for Finance & Accounting professionals around the world to increase your skills, make you more productive, and increase your value.