Free Excel Templates & Downloads
Free Excel add-ins, templates and other utilities you may find useful. All the Access Analytic downloads & templates are 100% free: no missing features, & no time expiry.
Free Excel Add-ins, Templates & More!
Here are some free Excel add-ins, templates and other utilities you may find useful.
All the Access Analytic downloads & templates are 100% free: no missing features, & no time expiry.
Use of these programs is subject to the important disclaimer below.
Developed by Access Analytic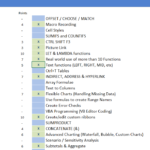 Excel Skills Assessment tool Other
Download our free ExceleRater skills assessment tool and check your skill levels plus those of your colleagues.
Power Query Calendar Other
Every Power BI model needs a Calendar so we've built one for you! In the Power Query applied steps you can change 3 things (make sure you have your Power Query formula bar turned on via View>Formula Bar)
The Month Number for the end of your reporting year (i.e 6 for June year-end, 12 for December)
The Start Date for your calendar (e.g. 1st July 2019 )
The End Date for your calendar (e.g. 30th June 2022)
Then the Calendar builds for you including a Fiscal Year, Fiscal Month number, month sequence, day of the week – all sorts of goodness.
You can then simply Right Click on the Calendar in the query pane, copy it and paste it to another file.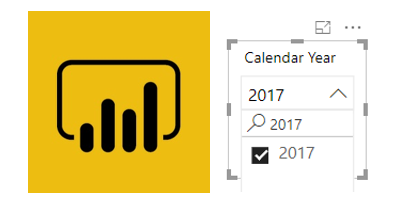 Power Query Time Table Other
If you need to analyze data by time of day and group into Buckets of 10 minutes, 30 minutes, 1 hour etc then this will be very useful.
Check out the video Here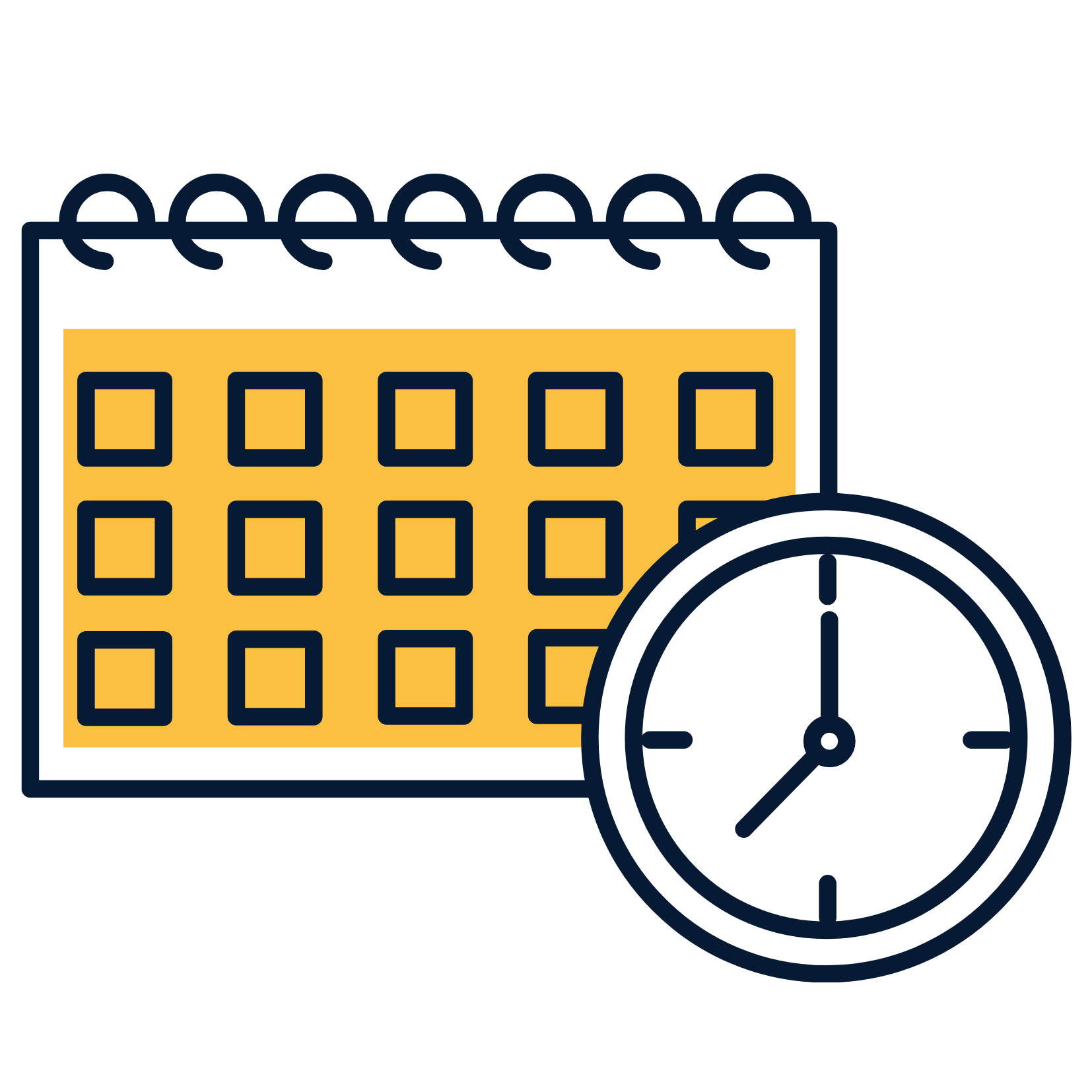 Dummy Data Sets Other
Dummy data sets to play about with!
AdventureWorks (bigger data set)
Power Query Calendar (including Financial Year)
Sales and Store Data (small data set)

 Excel Shortcuts and Functions Cheat Sheet Other
A handy list of the best shortcuts in Excel plus a great Cheat Sheet of the key financial modelling functions. Print them out and keep them where you can see them!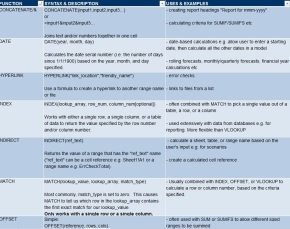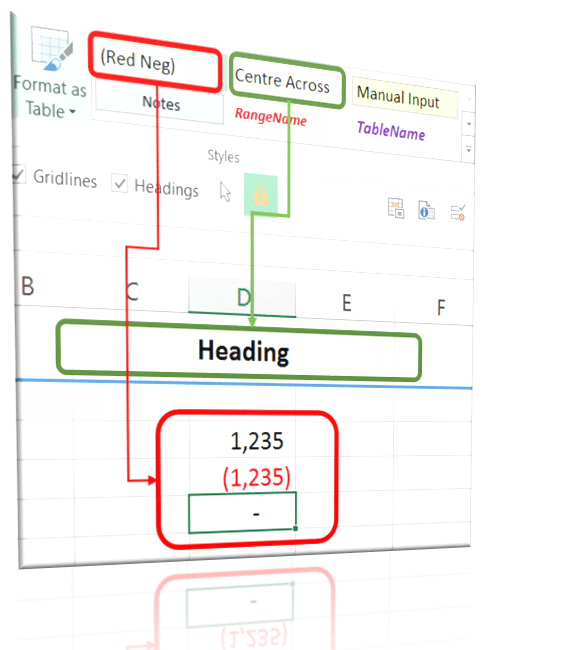 Access Analytic Default Template
Save time and effort with setting up your Excel sheet each time, just use this default template instead.
Contains really useful cell styles:
Commas with Negatives turning Red with brackets and zeros display as a dash
Centre Across Selection instead of the dreaded Merged cells
Print headers and footers already set up
Power Pivot Model already contains a values Table for future DAX measures so it will appear at the top of the measures list
Do a search for the XLSTART folder on your computer and save this file there as BOOK.xltx
 The "Great 48" Toolbars for Word and Excel Add-in
Incredibly useful toolbars used by Access Analytic staff and now available to you. If you've ever wanted a button it is probably here…!
Ever got annoyed by the default Pivot Table layout – we've got a button for that.
Ever found it painful formatting your numbers – 1,234,999 or (1,234,999) – we've got a button for that.
Ever wanted ChatGPT inside Excel or Word so you don't have to copy and paste – now you can!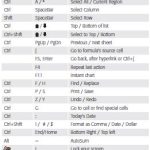 Keyboard Shortcuts Other
A collection of our favourite keyboard shortcuts in Excel.  Pin it up on your wall & share it with your friends.
Pivot Table  Add-in
3 essential Pivot Table buttons that you didn't even realise you need, but very soon you'll wonder how you ever lived without them!
Jump to Pivot Source
Pivot Reformat
Toggle Sum/Count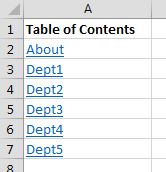 Table of Contents Template
A great utility you can easily incorporate into your own files to generate a Table of Contents page with hyperlinks to all the sheets in your workbook.  It also automatically updates itself every time you view it. Instructions on how to copy this to your file(s) are included – you don't need to know VBA.
 Calendar Template
An interactive calendar illustrating the use of the hyperlink function and conditional formatting. Contains tips and quotes along with public holidays for Western Australia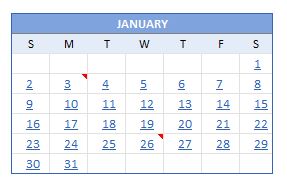 Festival Planner Template
This handy planner lets you create your wishlist of events in one sheet, organise based on priority and date, labels events as MAYBE or BOOKED and block out days of unavailability. Share with friends and family so they can see what you plan to see and do!