by Wyn Hopkins
How to handle teams when you have multiple different logins
Often people are required to be part of "Teams" in organisations other than their own.
The desktop app is OK at allowing you to switch between different organisations if you have the same email address for all teams.
The trouble starts when you have multiple different email addresses.
This issue crops up all the time for consultants and other cross-company workers.
Here's how I handle it, using Edge Chromium (similar steps apply to Google Chrome)
Once it's set up you can have multiple Teams instances open, and with Edge Chromium you can even set up a desktop "App" for each instance…
Create a user profile for each organisation you're a member of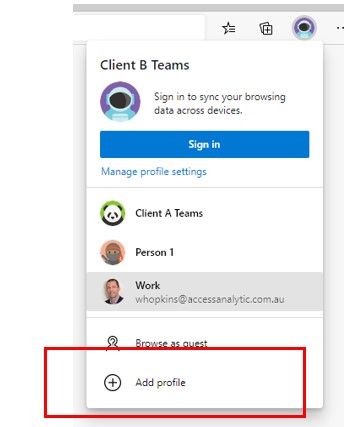 Name your profile the same as the organisation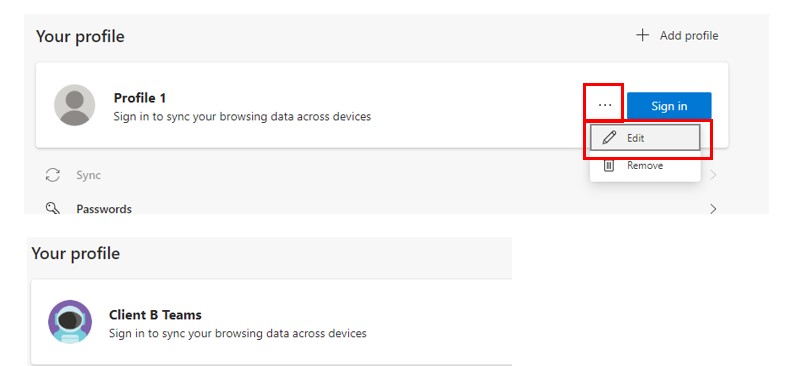 Go to Teams and open in Web App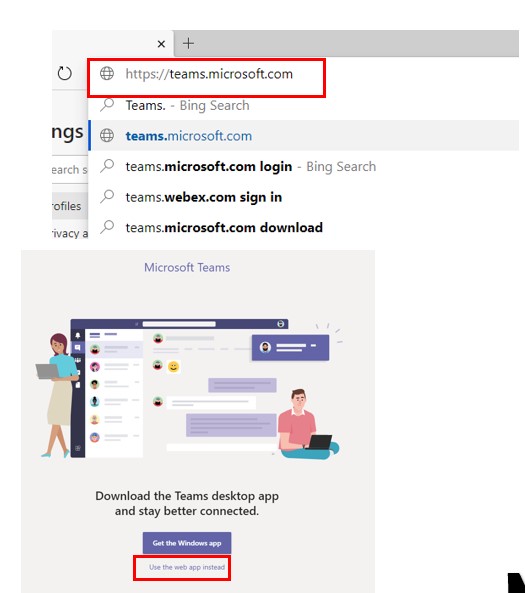 Add a Teams shortcut to your Favorites Bar
Or have Teams automatically launch on opening the browser…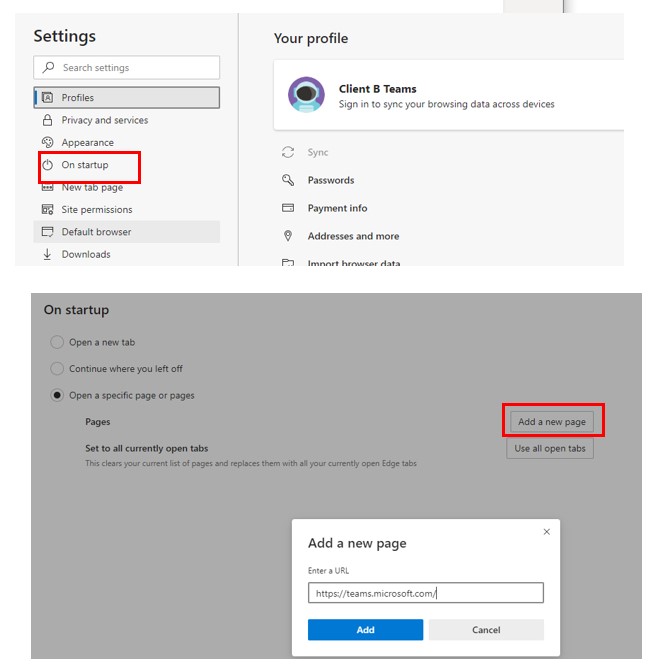 Repeat for each organisation
Then it's easy to toggle between Teams and even have multiple Teams going at once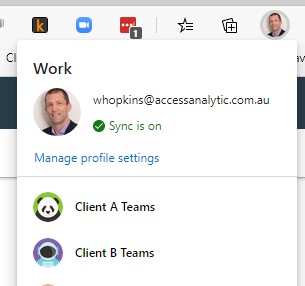 Alternatively the ultimate shortcut is to create a Teams App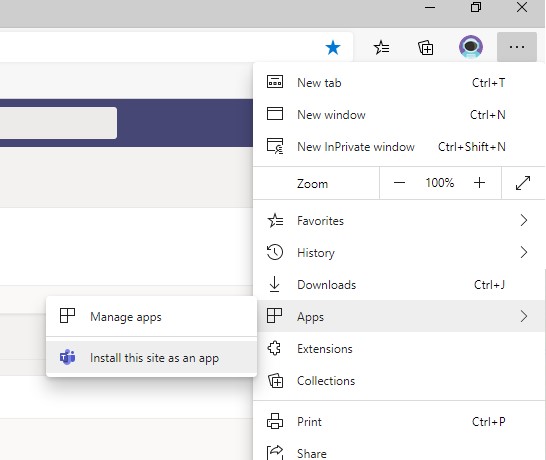 Then give it a name
It then shows up if you press the Windows Key (see top item under Recently added), and you can Right Click it and pin to your task bar or Start Menu

Hope that's useful
For Power BI, Power Query and Excel videos (and a few things like this article) check out our YouTube Channel